In September 2016, we upgraded or old Dell server which housed the main HUB 2135 to a newer Dell server running DIAL. With help from Steve Zingman - N4IRS, we converted from our old platform to a much newer and more powerful server. This server runs DIAL, the Debian...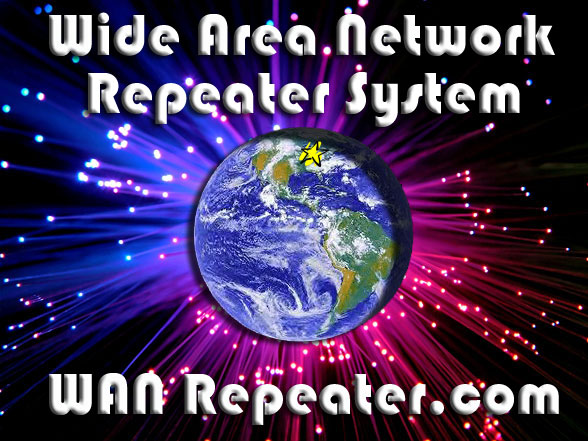 Welcome to the
Wide Area Network Repeater System
WANRS
W3WAN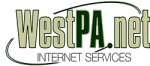 WestPAnet, Inc.
provides Power and
Internet connectivity
for the WANRS Servers and HUB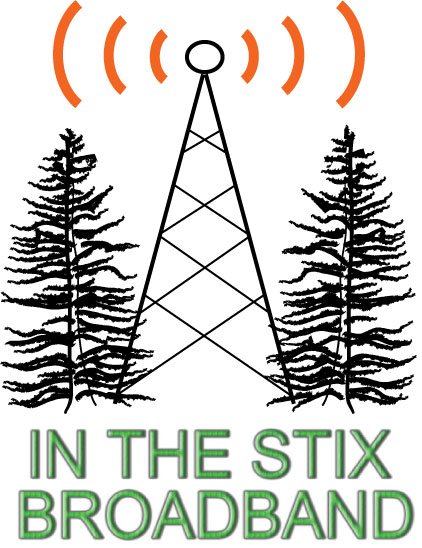 In the Stix Broadband provides some sites with Internet connectivity.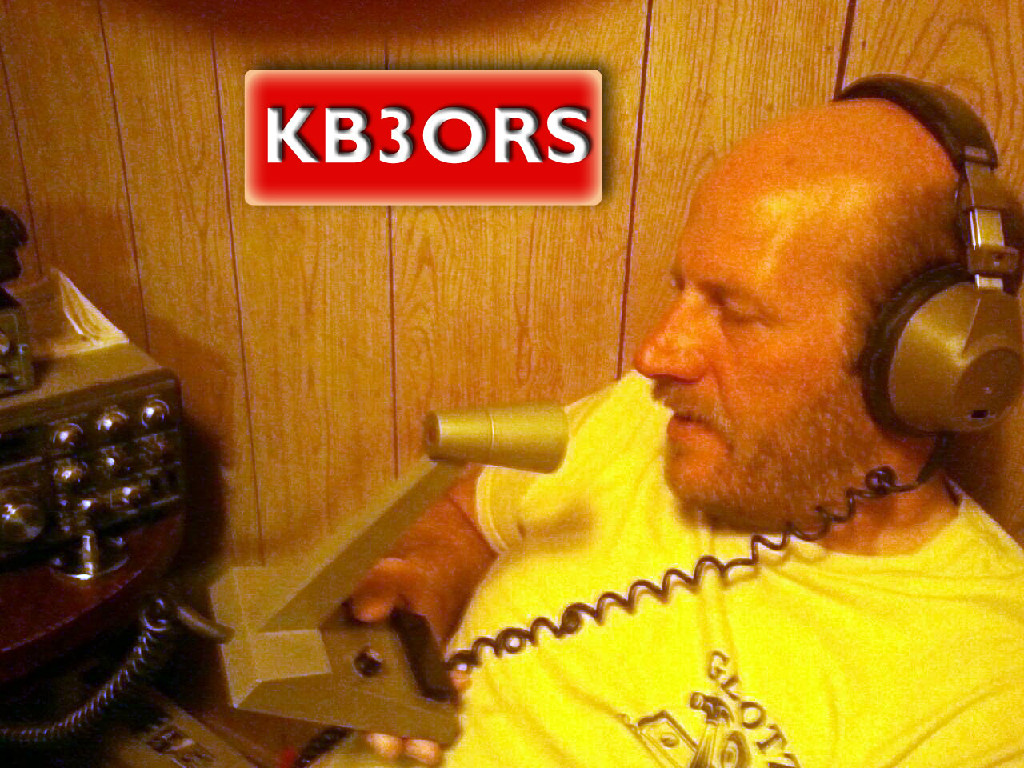 Many Thanks to our Faithful Technical Support Guru
The overview that follows explains an amateur radio linking system which has been deployed in western and central Pennsylvania which has near seamless north-south coverage from the New York State line into northern Maryland and Washington, DC.  It is the intention of the team that this link system remain fluid in its application; which can and will change in purpose, as the need arises.  The official name of the link system is "The Wide Area Network Repeater System" or WANRS.  In times of disaster, it can serve many purposes, helping agencies like FEMA, PEMA, ARES and RACES/ACS, The Red Cross and Salvation Army, but from a neutral standpoint.
The WANRS includes several repeaters located in many counties in Pennsylvania and Maryland, and Washington DC, and other cities and States.  These repeaters are linked (connected) together with a private wide area TCP/IP network connection (WAN) and Linux based repeater controllers which have the ability to allow multiple, simultaneous, high-quality duplex audio/telemetry connections.  While similar linking systems require use of the public Internet to provide the path between sites, many of our core sites utilize a Private WAN to make this connection.  This means if there is an Internet outage, the system will continue to operate over the private WAN; as it can exist without Internet bandwidth being supplied over it.  Of course, if a repeater outside our private network is connected over the Internet, and the Internet goes out, this repeater will still operate stand-alone, but will no longer be part of the system as a whole.  In other words, Internet connected repeaters will not totally fail, they will continue to operate – locally.
While many miles exist between physical tower locations, all core connectivity is over private, locally owned and operated networks.  These networks are comprised of a mix of fiber optic and wireless topologies which are all either owned or operated under the direct control of the core team.  Some of these sites have or will have redundant LAN connectivity, as it is our intention to make the system as robust as possible.  It is not within the scope of this document to detail the connectivity between sites because of security and non disclosure agreement policies.  The core system is, for the most part, privately held by members of the development team and organizations they work directly for.
The WAN repeater system uses a repeater controller which is based upon VoIP technologies that allow for very high quality audio throughput and configurability on a near infinite scale.  It is based on the Asterisk/app_rpt system utilized in the AllStar Link system and a few others, with some minor exceptions.  One exception is, for all repeater sites, we have chosen to use a special distribution of the application called XIPAR written by a mutual friend, Steve Henke – W9SH.  This distribution allows for greater flexibility and support.  It is the concern of the core team that this system not be dependent on the integrity on the public Internet; in which it has no direct control over.  AllStar linking between segments like ours is almost totally done over the public Internet, however, it can be configured so sites which can see one another over a private WAN can be connected without Internet bandwidth.  This means that systems that are connected in a private manner will not fail to be connected to one another, as long as the private WAN does not fail.  Our WANRS link system has been configured to allow direct connectivity fail-over in the event of a Internet outage.   This configuration allows our link system to be accessible anywhere in the world as long as the Internet is healthy, and will continue to operate locally and regionally if the public Internet should fail.
This amateur radio link system is the result of work done originally by Scott Zimmerman – N3XCC and David Hunter – N3YFO.  It was their desire to connect Cambria and Somerset Counties in Pennsylvania together with this technology.   The system has expanded into other Counties by cooperation of Jim Knox – N5NWC and myself, Kevin Custer – W3KKC.  Tom Brew – K3WS has enabled the system to grow at an explosive rate with donations of computer equipment, additional repeater sites in Maryland – Washington DC, technical knowledge, and enthusiasm.  Brian Burton – AB3AA is our network administrator.  While the system already provides a nice coverage area, we are hopeful it will continue to expand to enable the repeater coverage desired by the core team, and regular users of the system.
Author: Kevin Custer – W3KKC
———————————————————–
This web site was updated March 2, 2105 – K3WS
Please report any errors or broken links to Tom@K3WS.com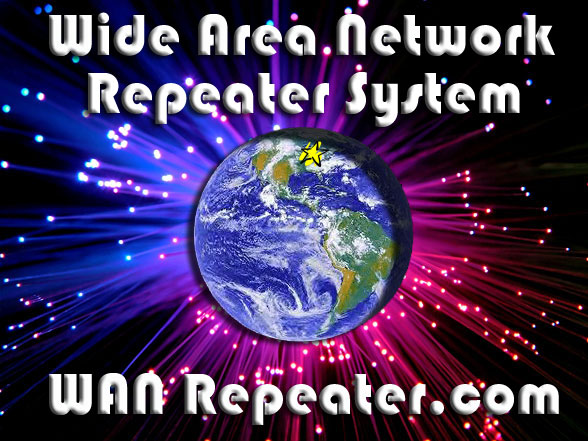 Welcome to the
Wide Area Network Repeater System
WANRS
W3WAN